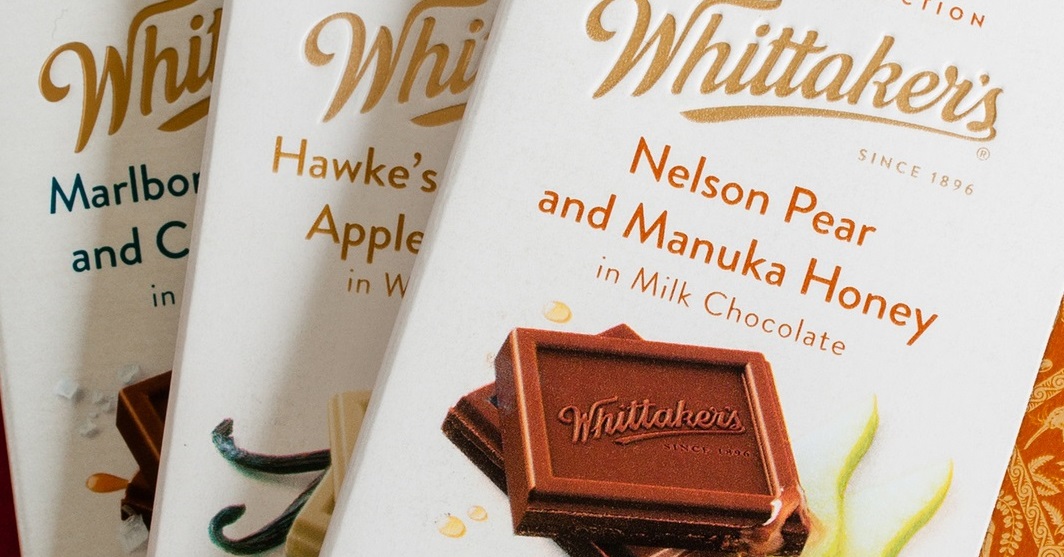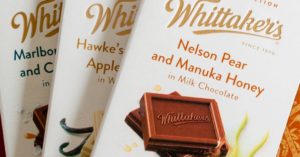 FGC members and brands have again dominated this year's Most Trusted Brands consumer survey, led by Whittaker's, which topped the list for an amazing seventh year in a row.
But not only did consumers vote the chocolate company New Zealand's Most Trusted Brand across all categories, they also voted it the Most Iconic NZ Brand. It also won the Confectionery category.
Fonterra Brands' Tip Top ice cream was eighth in the Most Trusted Brand category (behind Air NZ, Canon, Toyota, Nikon and Resene), runner-up in the Most Iconic NZ Brand, and won the Ice Cream category. Dilmah was 10th in the Most Trusted after winning the Tea and the Fruit and Herbal Tea categories.
The NZ Reader's Digest survey was conducted by Catalyst Research and sought the opinions of 1411 people.
Category winners were:
Biscuits – Griffin's (winner), Arnott's, CookieTime (highly commended); Bread – Vogel's, Ploughmans Bakery, Freya's; Breakfast Food –Sanitarium, Vogel's, Kellogg's; Cat Food – Whiskas, Purina Friskies, Hill's Science Diet; Cleaning Products – Dettol, Jif, Janola; Confectionary – Whittaker's, Lindt, Nestle Nan; Crackers – Huntley & Palmers, Griffin's, Arnott's; Dog Food – Purina Tux, Eukanuba, Pedigree; Fruit and Herbal Tea – Dilmah, Healtheries, Twinings; Hair Care – Schwarzkopf, Head & Shoulders, Dove; Ice Cream – Tip Top, Kapiti, Movenpick; Laundry Detergent – Persil, Surf, Cold Power; Meat and Poultry – Tegel, Hellers, Silver Fern Farms; Snacks –Mother Earth, Nice & Natural, Nature Valley; Wines – Villa Maria, Oyster Bay, Church Road; Pain Relief – Panadol, Nurofen, Voltaren; Pest Control: Mortein, Raid, Black Flag; Skin Care (anti-ageing): Nivea, Dove, L'Oreal; Supermarket Home Brand – Pams, Signature, Select; Supermarkets – Pak'NSave, Countdown, New World; Tea – Dilmah, Bell, Twinings; Tissues – Kleenex, Sorbent, Earthcare; Toddler Milk Substitute – Karinourish, Nurture, S-26 Gold; Vitamins and Supplements: Healtheries, Berocca, Blackmore's; Yoghurt – Fresh and Fruity, Puhoi Valley, Meadow Fresh.