The New Zealand Food and Grocery Council is offering suppliers a comprehensive training programme on the Grocery Supply Code of Conduct.
This training programme offers open, in-house workshops and self-paced digital learning.
The Grocery Supply Code of Conduct was announced on the 1st of September with many parts commencing on the 28th of September 2023. The Grace Period for Regulated Grocery Retailers to make changes to their supply agreements and negotiate with suppliers on these changes ends on 28 March 2024. Suppliers need to have a robust understanding of not only the legal requirements of the Code but also its 'intent'. This will ensure they are able to negotiate from a position of knowledge of the Code.
Our Programme
This is where our training programme gets involved. We want to ensure all suppliers become informed about the code and use all resources to get the best outcome for all parties and the people of Aotearoa.  The programme is comprised of a mix of open, in-house workshops and self-paced digital learning. It has been developed to be relevant to all customer-facing roles, including sales, marketing, category and supply chain. It covers an introduction to the Grocery Industry Competition Act and all the grocery Code regulations and requirements, addresses the implications for suppliers, and provides advice on how to work with it, and the avenues available to raise concerns. As a heavily case-study-based programme, trainees can feel confident as it explores all the major issues that occur in the supplier/retailer commercial relationship.
On completion of the programme, participants will be invited to complete an assessment, and on successful completion of that, they will be awarded the NZFGC Code of Conduct certificate ✓
This training and certification are intended to compliment the typical trade practices training that suppliers undertake. This programme has been developed with NZFGC's learning partner, NextGen Group, with support from Matthews Law, and NZFGC. NextGen has extensive experience in training both suppliers and retailers in Australia, partnering with the Australian Food and Grocery Council for nearly a decade and training more than 5,000 executives in that time.
Welcome Cocktail Function
Hilton Sydney
6:00 pm – 8:00 pm
* Please Note: Conference programme and timings are subject to change
Conference – Day 1
Hilton Sydney
9:00 am – 5:00 pm
Gala Dinner
Doltone House, Jones Bay Wharf
7:00 pm – 10:00pm
Conference – Day 2
Hilton Sydney
9:00 am – 1:00pm followed by lunch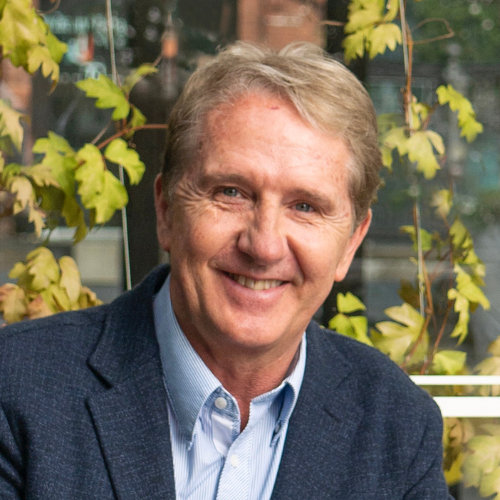 Pierre van Heerden
Grocery Commissioner.
Pierre van Heerden the newly appointed Grocery Commissioner will address delegates at our upcoming conference.
Pierre van Heerden was appointed Grocery Commissioner in July 2023. Most recently, he was the Chief Executive Officer of Mojo Coffee, General Manager Commercial Development of Zealandia, and Executive General Manager of Farrah's Breads.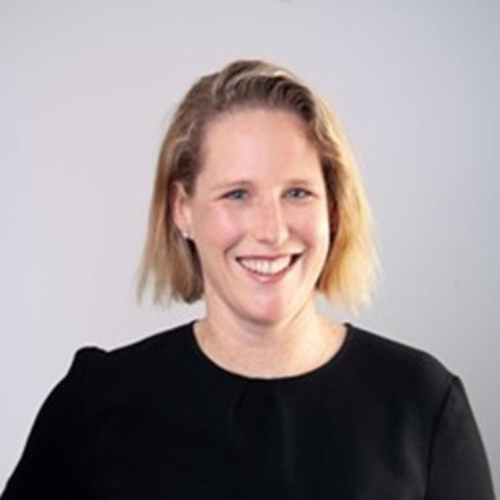 Megan Treston
NielsenIQ Pacific
Megan Treston is the Managing Director of NielsenIQ Pacific and has worked over two decades in FMCG research predominantly with NielsenIQ. Having worked alongside both suppliers and retailers to understand the market, opportunities for growth and development across the industry. Skilled in Consumer Behaviour, Client Services, Customer Insight, NielsenIQ, and Fast-Moving Consumer Goods (FMCG).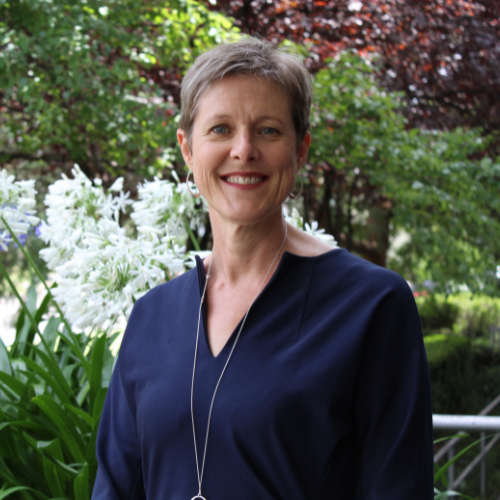 Tanya Barden
Australian Food & Grocery Council CEO
Tanya Barden is the CEO of the Australian Food and Grocery Council, the leading national organisation representing Australia's food and grocery manufacturing sector, and is an Independent Director of Foodbank Australia.Tanya will share insights with the conference on a number of key topic areas including sustainability, innovation, supply chain and the future of the food and grocery sector in Australia and globally.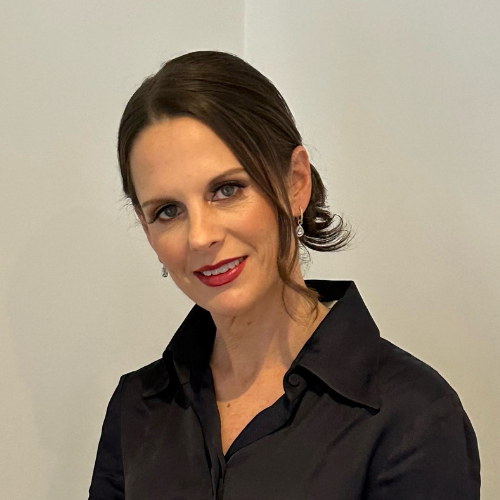 Debbie Simpson-Pudney
Circana
Debbie Simpson-Pudney has spent close to 20 years in the fast-moving consumer goods (FMCG) market, working in Auckland,  London and Dubai. For the past three and a half years, Debbie has been leading Circana's consulting services and managing the company's grocery, petrol and convenience retailer partnerships in New Zealand. Debbie will present Circana's State of the Industry address.
Partnerships
This year's NZFGC conference is proudly sponsored by: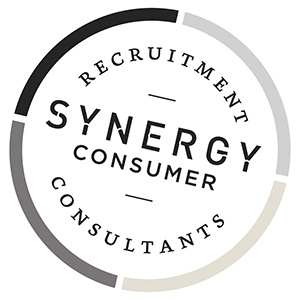 Premier Partner
Synergy Consumer are a small team of highly experienced FMCG Recruitment Consultants. Placing single positions to entire teams with a personalised service from the founding business partners – Hamish Marr, Kevin O'Shannessey and Johnny Bass. Benefit from superior market knowledge to partner your skills or your vacant role with leading industry players.
How can you get involved in the 2023 New Zealand Food and Grocery Council Annual Conference?
If you aspire to connect with top-notch industry leaders, attract valuable business leads, and maximise your marketing budget, we invite you to join us as a conference partner. A range of opportunities are on offer, and we take a flexible approach to tailored benefits to ensure optimal outcomes.
Check out the Partnership Prospectus | Email Us For More Information
Check out our promo video!