Market study into the retail grocery sector: post-conference submission – to the Commerce Commission Document

Stuff business reporter Tom Pullar-Strecker has summarised the Commerce Commission's 7 days of online hearings in its Grocery Market Study. He writes the Commission has been left with two viable choices: attempt to clear the way for "like-for-like" competition for a...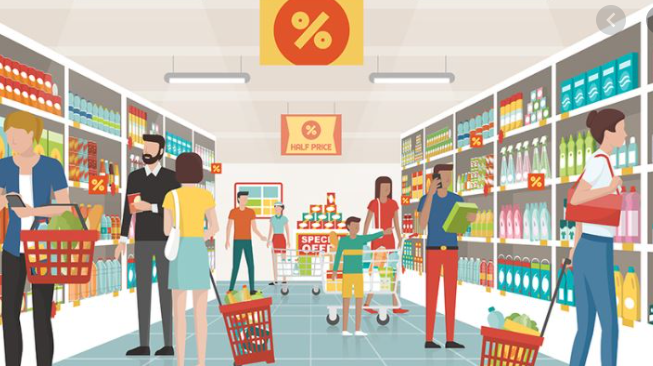 I'd like to thank the Commission and the commissioners for hosting the conference in trying circumstances. I believe you've done an excellent job in facilitating thought-provoking discussion. I also thank all the other conference participants for sharing their...