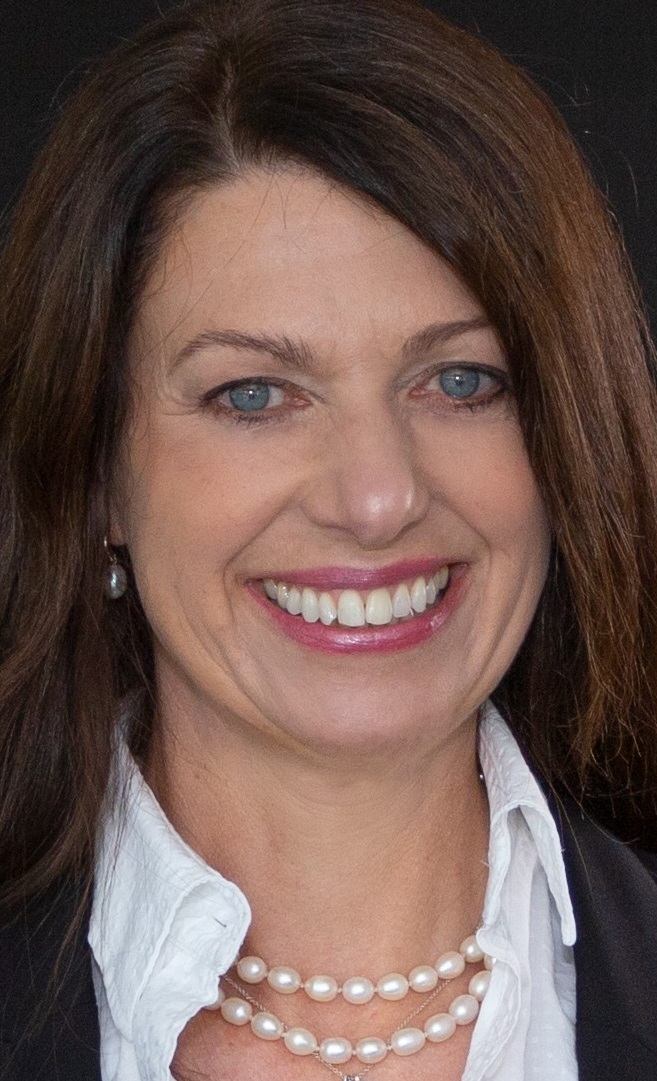 FGC is headed by Chief Executive Raewyn Bleakley, and has a Board of Management of up to 10, consisting of company Country Managers, Managing Directors, General Managers, and CEOs.
The FGC office is in Wellington where close working relationships with relevant government departments are maintained.
FGC's activities are overseen by a Board of Management. 

Specific issues are addressed by working groups that consist of representatives nominated by member companies. Those working groups are: Export, Health & Regulatory, Industry Relations, Membership Services, Sales & Marketing, Supply Chain, Sustainability, Talent & Diversity. Special-interest working groups are established from time to time to address specific topics.

The Chief Executive Officer oversees day-to-day administration of FGC.

FGC's activities are conveyed to members in regular newsletters and circulars.
Members meet formally twice each year at:
The Half Yearly Meeting and AGM held in Auckland in April/May.

The Annual Conference held in New Zealand/Australia in November.
These meetings provide valuable forums for members to listen to and discuss issues of interest and concern.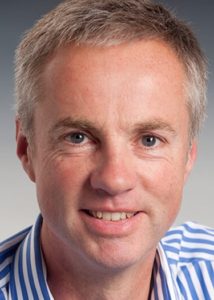 Mike Pretty (Chair), Heinz Wattie's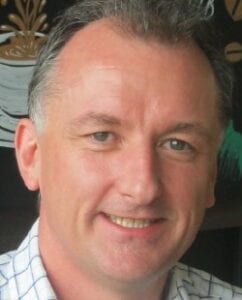 Mark Hamilton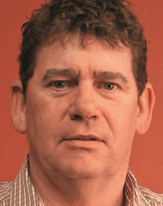 Scott MacKay (Vice-Chair), Results for Customers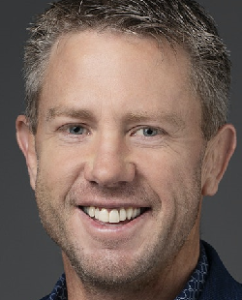 Cameron Scott, Kimberly-Clark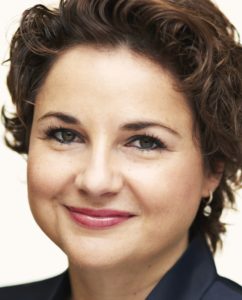 Aurelie de Cremiers, L'Oreal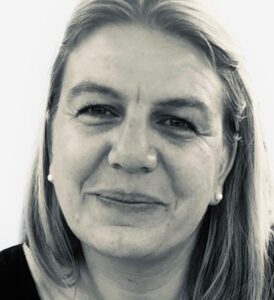 Agnes Baekelandt, Barker's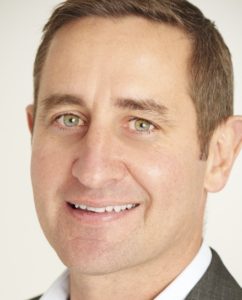 Shane Webby, Twin Agencies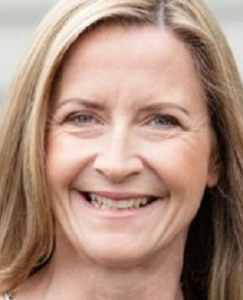 Julie North, Foodcom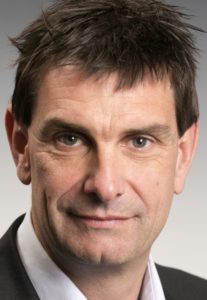 Tim Deane, Immediate-Past Chair