Be informed & grow your network at our events
Check out our calendar for events you don't want to miss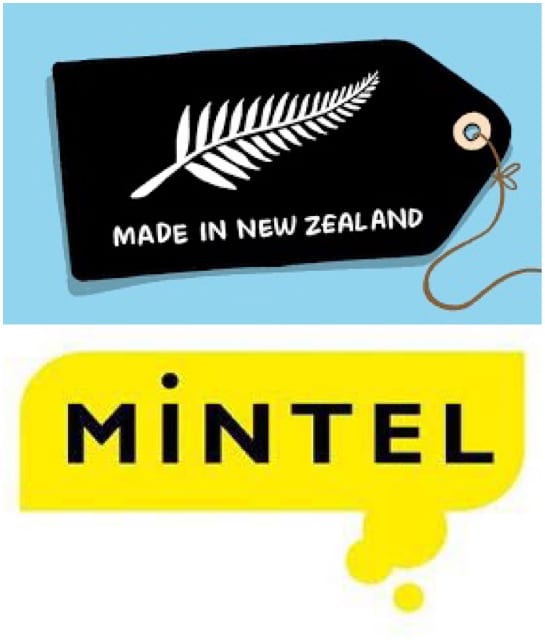 In this webinar, FGC teams up with Mintel to take a look at the main attributes associated with NZ-made products in the US and highlight opportunities for premiumisation. Click here to register.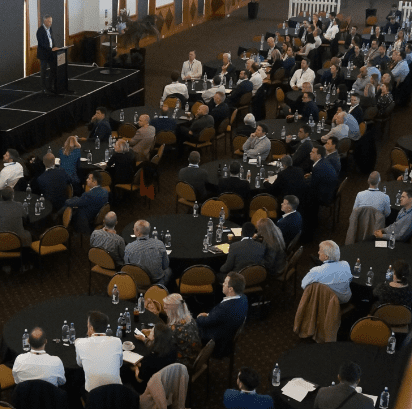 NEXT THURSDAY: Half-Yearly, AGM, Bagrie's 'No Bull.… Budget'
Registrations are filling fast for the FGC Half-Yearly Meeting and AGM at Eden Park next Thursday, 20 May – Budget Day. Guest speaker is Hilary Souter of the Advertising Standards Authority. At 4pm, economist Cameron Bagrie will present his "No Bull.… Budget Summary". This will also be online. Register separately in Events section on home page.
NZ Food & Grocery Council
| | |
| --- | --- |
| | Regular events to learn, participate and network with people in New Zealand's FMCG industry |
| | Latest relevant news, information and legislation on the FMCG industry in New Zealand and worldwide |
| | Timely and fact-based advice and support on all issues concerning New Zealand's FMCG industry |