I'm picking a very interesting year ahead for the FMCG sector. There's no doubt from a suppliers' point of view that profitability will be the main focus, but issues such as labelling, packaging and obesity will continue to loom large, as they have done for quite a few years.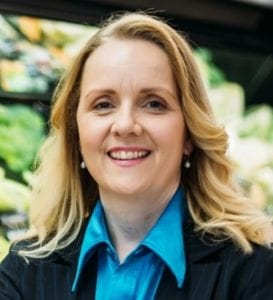 Obesity remains New Zealand's most pressing non-communicable disease and work will continue there. The industry sees itself as a big part of the solution by developing more and healthier options over a wider range of products. Evidence of this can be seen across the sector. One example is what Coca-Cola has been doing. Between 2015 and 2017 it reformulated 22 products, and now all its core brands are available in low- or no-kilojoule varieties. Other companies are doing likewise.
Research company IRI has plotted the change in consumer preference that accompanied such reformulation. It says that over the past 18 years, sales of beverages containing added sugar dropped from 64% to 45%, while sales of beverages with no sugar rocketed from 4% to 24%. In food, there are now more than 3800 products with a Health Star Rating label, and research shows more consumers are using them as a guide to healthier products within a category. Most products have added the labels after reformulation. Mix in education, and that will continue to be the most effective way of tackling obesity.
I'm anticipating changes this year around supplier-retailer relationships. There have been issues in recent years, some well-documented and some not, but I believe FGC's 2018 conference last November will prove to be something of a turning-point. For the first time in four years, Woolworths NZ were there alongside Foodstuffs, and so suppliers were able to get a straight-up and direct gauge of where both are at with regards to targets and aspirations. Significantly, both talked about the need to work closely, collaboratively and fairly with suppliers to sort out issues, and I believe most delegates would have come away with a sense of relief and optimism.
If any of that is taken into 2019, then I believe it will be a good one for the sector!
(originally published in FMCG Business magazine's Leaders Forum. Read the full publication here)