The FGC Safe In-Store Pass is an industry-designed online course aimed at improving the safety of supplier representatives working in a retail store.
It is the result of a collaborative effort between retailers and the Food & Grocery Council to deliver time and cost effective training that is immediately accessible to all
This course allows you, the representative, to understand your responsibilities while in store and enables all parties to work together to create a safe workplace.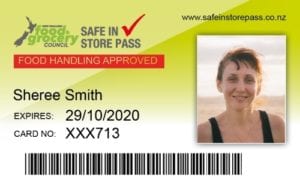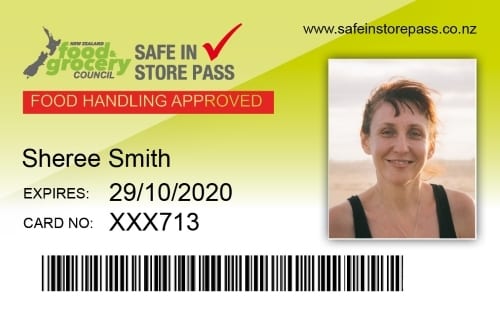 Topics you will cover include:
Goals of induction
Common hazards
Procedures on handling hazards
How to act when an incident occurs
The cost for the Safe In-store Pass is $63 + GST. It will take you just one hour to complete, and because it is delivered totally online there is no travel time!
FGC Food Handling Approved Pass
This addition to the Safe In-Store Pass will give food handlers in a retail environment the skills they need to act responsibly when handling food for public consumption.
The FGC Food Handling Approved Pass is sold only in conjunction with the FGC Safe In-Store Pass at $100 + GST, or as an upgrade to existing Safe In-Store Pass holders for $45 + GST.
As with the FGC Safe In-Store Pass, this course is delivered totally online. It will take around an hour to complete each of the FGC Safe In-Store and Food Handling Approved Pass components. On completion of the course you will be issued with a temporary certificate and then a permanent photo identification card, which be valid for two years.
Important Note
Intuto manages the FGC Safe In-Store Pass on behalf of the Food & Grocery Council, providing the systems, material, and support. If you have questions about the course and/or how to access it please contact, in the first instance: