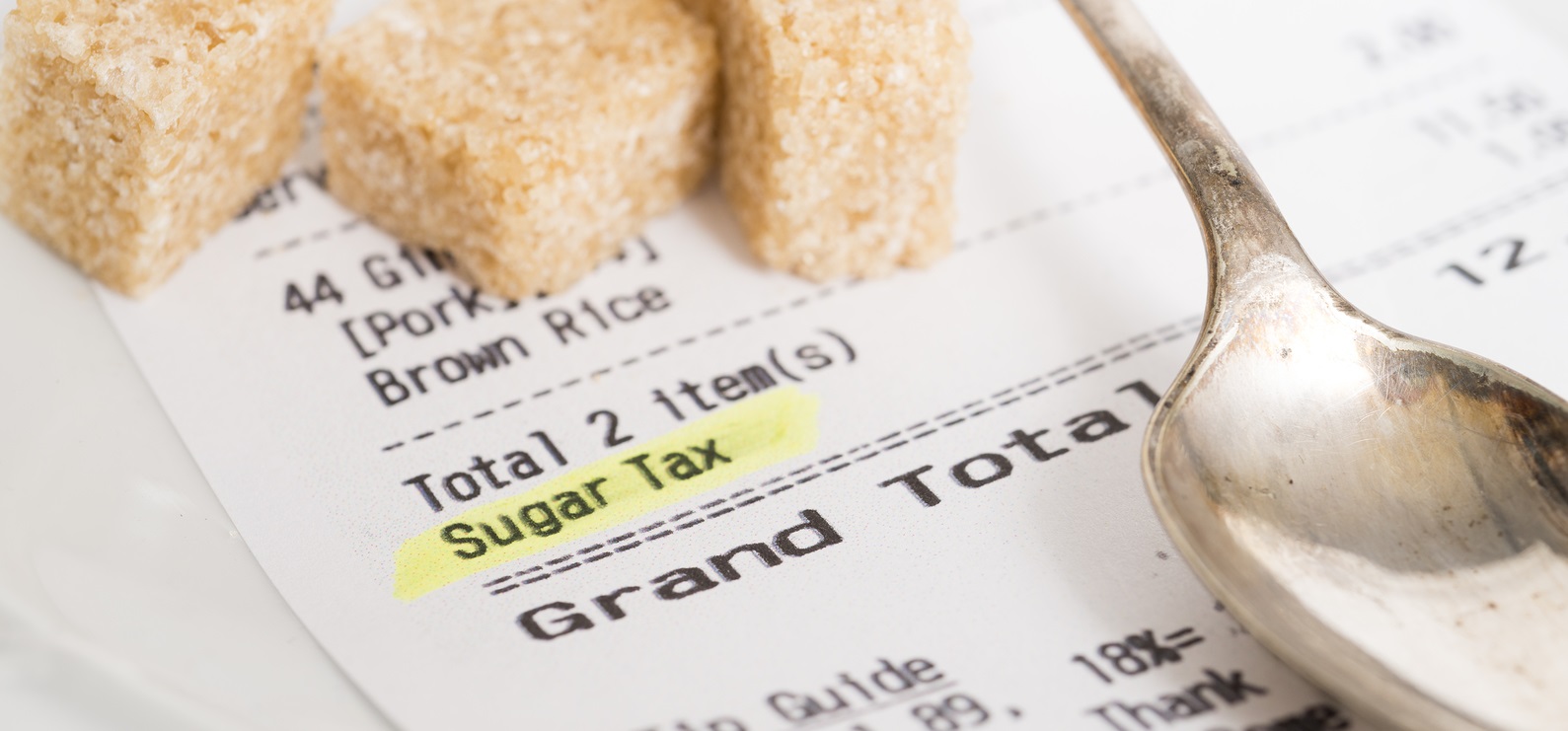 The food industry is ready to work with the Government on further ways of tackling the obesity epidemic, says FGC Chief Executive Katherine Rich.
She was commenting on a report quoting Health Minister David Clark that he had no plans for a sugar tax, but was instead focused on working with industry to develop new voluntary measures to reduce the sugar content of products.
"This is great news, because now everyone can concentrate on developing methods that work best to reduce the rate of obesity – like education – rather than wasting time talking about things don't work, like a tax," Mrs Rich said.
"They haven't worked anywhere in the world they have been tried, and they won't work in New Zealand. NZIER's recent report to the Ministry of Health makes that very clear.
"The industry is ready and willing to work with the Government to find ways to help New Zealanders eat healthier, and a big part of that is continuing to reformulate and innovate to develop foods and beverages with less sugar and increase the offerings of low- and no-sugar options.
"Our member companies are very responsive to consumers, and the No 1 consumer trend over the past five years has been for food and drinks that are lower sugar, as well as salt and fat.
"As a result, there are more low- or no-sugar products on the market now than at any time in our history, and that work continues, with sugar reduction programmes for current products and new product development.
"It's distressing to hear Diabetes NZ talk about how diabetes diagnoses are increasing at a rate of 7 per cent a year, and that there are 250,000 diagnosed type 2 diabetics in New Zealand, and possibly a further 100,000 undiagnosed or pre-diabetic.
"Industry is determined to be part of the solution to turn those figures around."