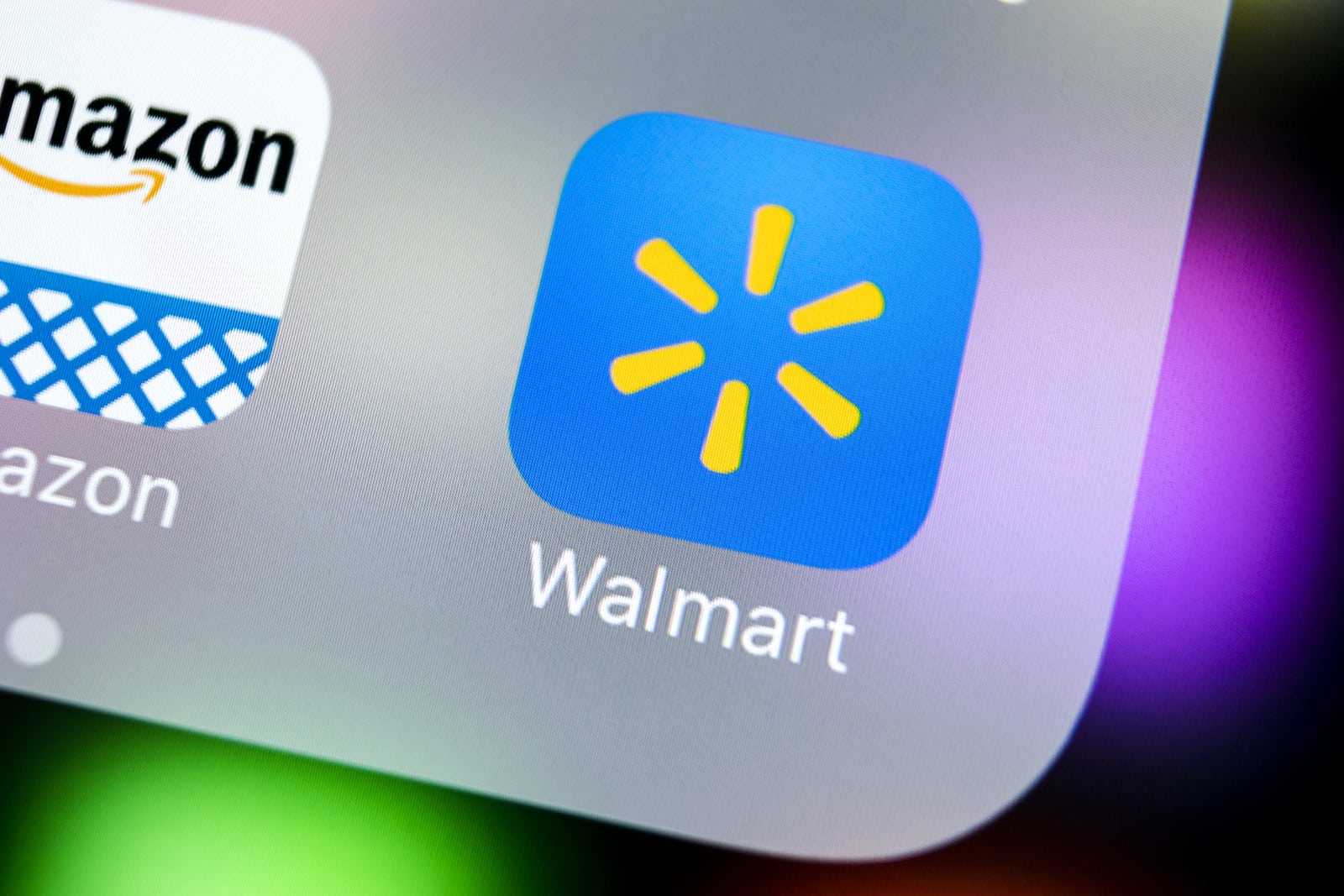 Last month I wrote about predictions by some food industry experts on the shape of the food industry in 2050.
When some of panelists from our industry were asked at the Food for the Future summit in Singapore what they thought the food world would look like in 30 years' time, they said there would be no stock farms, no animal ingredients in foods, and no meat section in supermarkets. The commentators were from companies promoting plant-based proteins which no doubt affects their views, but their comments were interesting nonetheless.
Their argument was, that in order to feed the expected 10 billion population sustainably, nutritiously, and affordably, most land would need to be used to grow plant-based nutrients rather than crops for animals. The result, one said, would be much better products than animals could ever produce.
For a country like New Zealand that relies on meat for a big chunk of income and employment, it's confronting stuff, although I'm confident there will always be a demand for premium non-synthetic nutritious foods.
Now there are predictions of further shake-ups – this time for the supermarket sector, and they're talking much closer than 30 years. Try just six or seven.
The predictions come from world food and grocery expert David "Dr Food" Hughes, Emeritus Professor of Food Marketing at Imperial College, London, who spoke at the Food and Grocery Council's annual general meeting in Auckland last month.
He said supermarkets, particularly in bigger markets such as the UK, US and Europe, are struggling to hold onto their market share due to the growth of discounters, convenience stores, and companies that sell groceries online.
None of this will come as a great surprise, but the speed and scale of the change Prof Hughes is talking about might.
He predicts that due smart technologies and an increase in the online offering, by 2025 most products that are shelf-stable and don't have an emotional connection with consumers – who buy it on a regular basis and know the brand they want – will just arrive. "It will be auto-replenished, and it will come at a good price".
He's backed by international research company Nielsen, which predicts the share of online in the UK could reach 20% by 2025 – the equivalent of 3900 grocery stories – with 40% of centre store volume moving to an "online shopping experience."
The downside of all this for supermarkets? "They will shrink because there will be 30% of the space in a supermarket that just isn't needed," says Prof Hughes. "That will happen in many markets."
He says that in the US and Canada, moves by the likes of discounter Aldi, the massive Walmart, and the rapidly growing Amazon (which has 44% of the US e-commerce market and is now in the grocery business), are forcing regional supermarket chains out of business by developing online and with their discounting.
In the US, voice-activated technology is having a huge effect on the move to online shopping. About 25% of households there now own a voice-activated home assistant, which enables consumers to order their groceries, and anything else, online.
When you add Walmart's trials of grocery deliveries by Uber, Amazon's growing presence, and Tesco's trial in the UK of delivery (within an hour!) by robot, it's not hard to see how Prof Hughes reaches his conclusions.
In the UK, these pressures, along with the growing availability of same-day delivery, have seen 1 in 7 consumers buying their food online, numbers doubling in the past two years. Total online grocery spend is predicted to reach NZ$21 billion this year and $32 billion a year within the next five.
So, are New Zealand supermarkets facing the same disruption? Only time will tell.
Our small and concentrated market has so far proved unattractive to discounters, though Aldi admits it reviews our market "from time to time" from its perch in Australia where it holds a 12% market share and growing.
Online grocery shopping has been here for 22 years, but its uptake has been relatively slow until recent years. Countdown first made it available at what was then Foodtown Manurewa, and now processes more than 20,000 orders a week, while New World's offering is relatively new, having just 20 stores, though with more imminent.
Though we've got a vastly different market to many, I wouldn't be so sure similar disruption won't happen at some point.
(originally published in Supermarket News)