The New Zealand Food and Grocery Council is offering suppliers a comprehensive training programme on the Grocery Supply Code of Conduct.
This training programme offers open, in-house workshops and self-paced digital learning.
The Grocery Supply Code of Conduct was announced on the 1st of September with many parts commencing on the 28th of September 2023. The Grace Period for Regulated Grocery Retailers to make changes to their supply agreements and negotiate with suppliers on these changes ends on 28 March 2024. Suppliers need to have a robust understanding of not only the legal requirements of the Code but also its 'intent'. This will ensure they are able to negotiate from a position of knowledge of the Code.
Our Programme
This is where our training programme gets involved. We want to ensure all suppliers become informed about the code and use all resources to get the best outcome for all parties and the people of Aotearoa.  The programme is comprised of a mix of open, in-house workshops and self-paced digital learning. It has been developed to be relevant to all customer-facing roles, including sales, marketing, category and supply chain. It covers an introduction to the Grocery Industry Competition Act and all the grocery Code regulations and requirements, addresses the implications for suppliers, and provides advice on how to work with it, and the avenues available to raise concerns. As a heavily case-study-based programme, trainees can feel confident as it explores all the major issues that occur in the supplier/retailer commercial relationship.
On completion of the programme, participants will be invited to complete an assessment, and on successful completion of that, they will be awarded the NZFGC Code of Conduct certificate ✓
This training and certification are intended to compliment the typical trade practices training that suppliers undertake. This programme has been developed with NZFGC's learning partner, NextGen Group, with support from Matthews Law, and NZFGC. NextGen has extensive experience in training both suppliers and retailers in Australia, partnering with the Australian Food and Grocery Council for nearly a decade and training more than 5,000 executives in that time.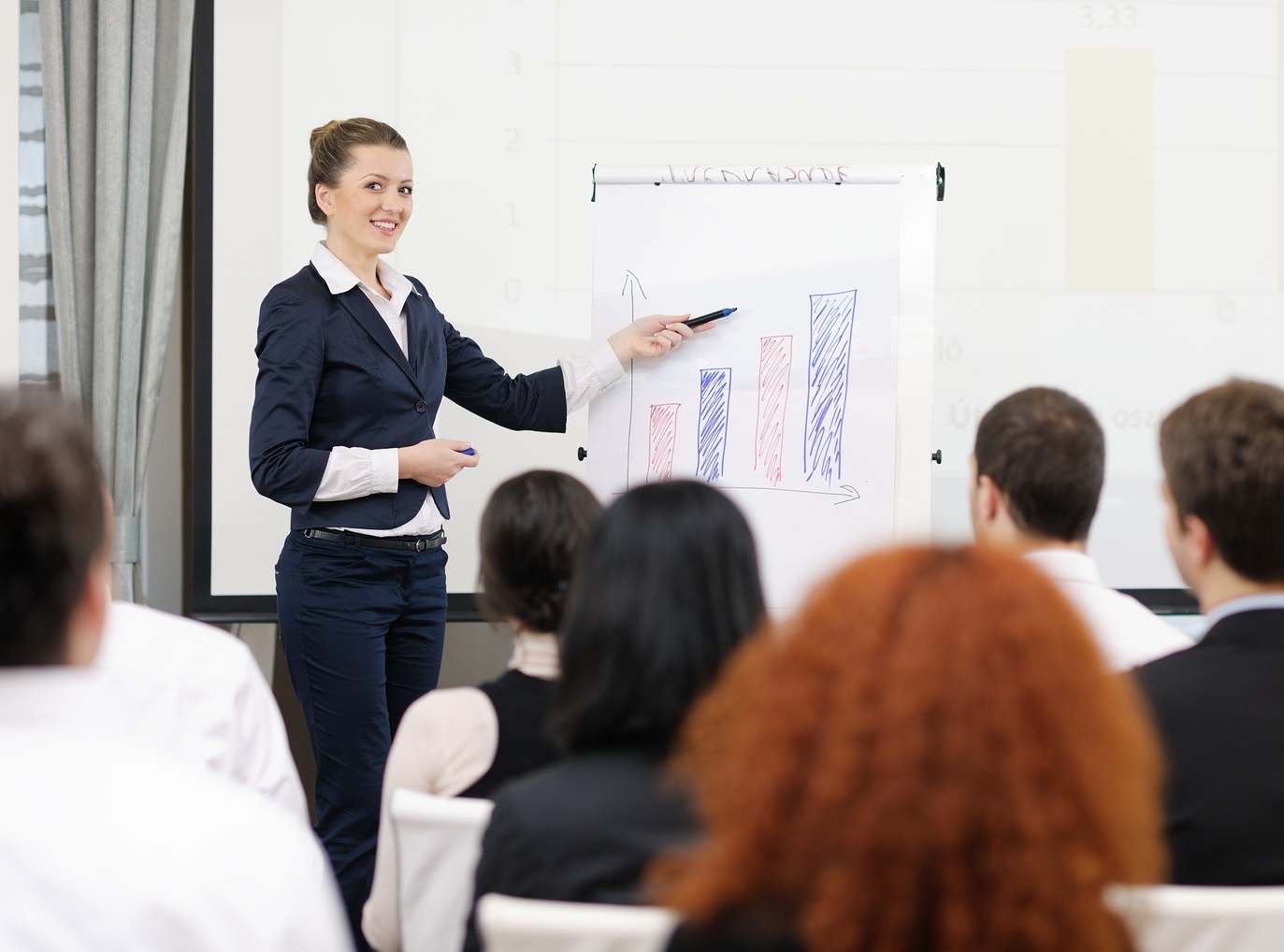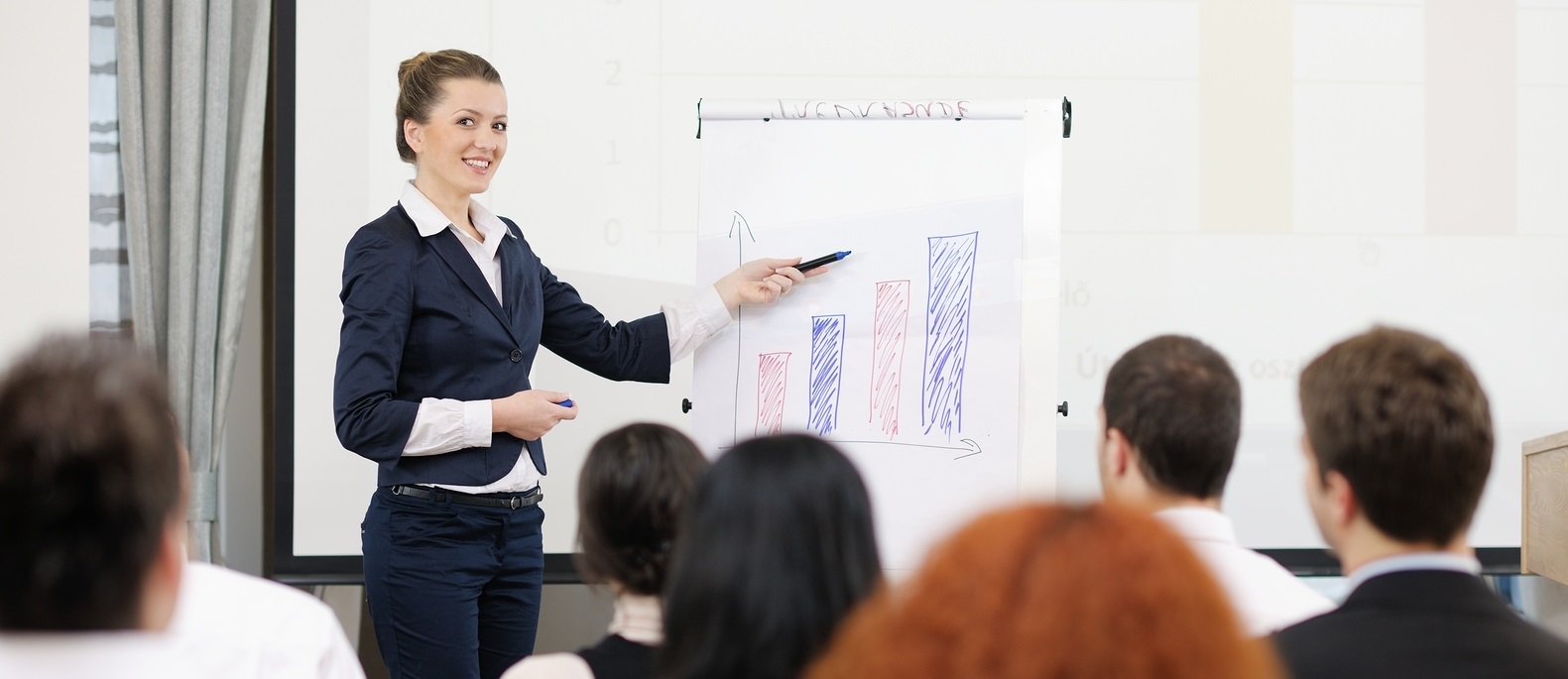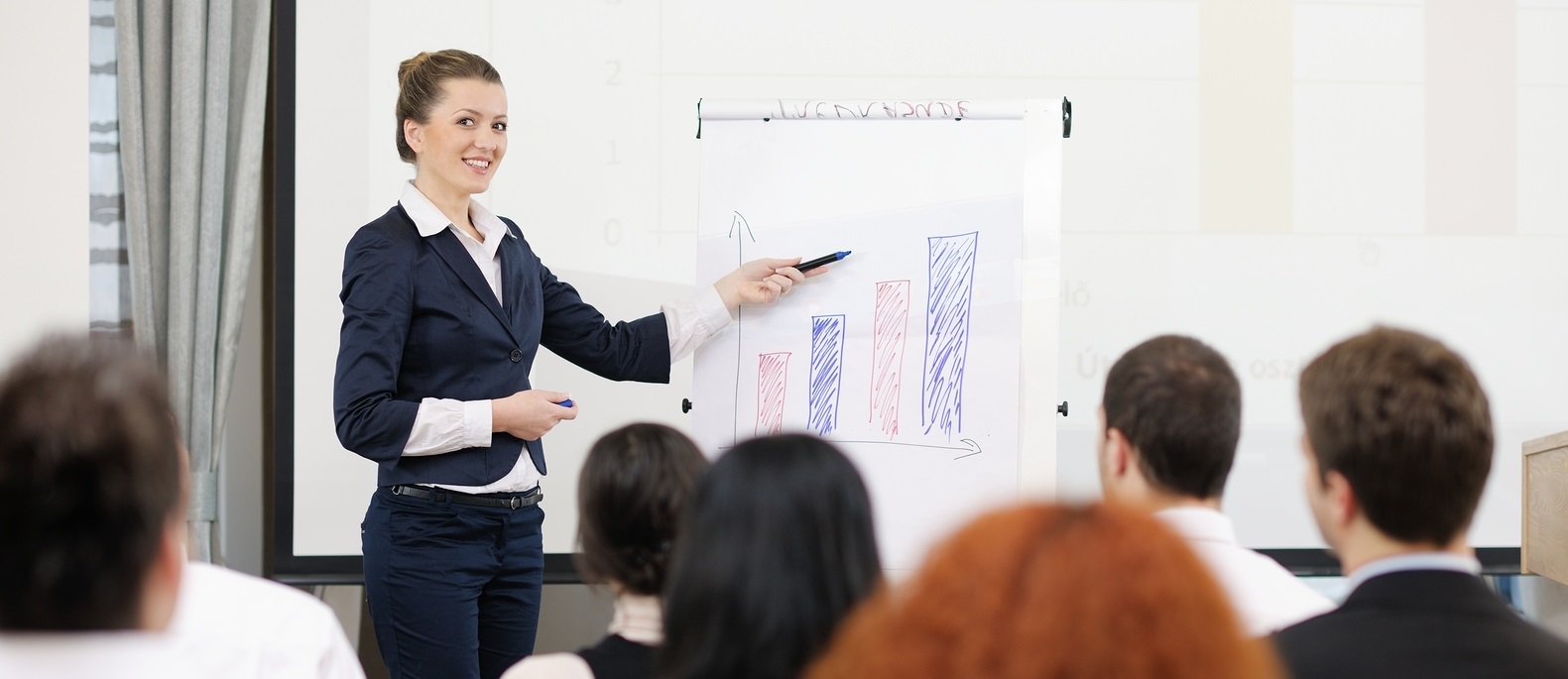 The Sales and Merchandising Agencies Working Group is made up of senior SMA managers and was established to represent outsourcing organisations on key issues affecting the grocery industry and its suppliers. 
The group effectively represents the SMA perspective within FGC and provides a forum to discuss and resolve SMA industry issues. It has representatives on the key FGC committees so SMA issues are considered in decision-making processes. It meets independently to discuss issues that are unique to their environment. 

The group also sets a foundation for developing communication and educating the wider industry on the role and value of SMAs and an interface to support the benefits of outsourcing to New Zealand manufacturers and brand owners. 
Typical focus is on retailer relationships, health and safety, and key industry trends. It continues to work on key issues facing SMAs in the rapidly changing retailer environment.
Qualification as an SMA is any company providing contracted sales, promotion and merchandising services to multiple manufacturers or brand owners.