The New Zealand Food and Grocery Council is offering suppliers a comprehensive training programme on the Grocery Supply Code of Conduct.
This training programme offers open, in-house workshops and self-paced digital learning.
The Grocery Supply Code of Conduct was announced on the 1st of September with many parts commencing on the 28th of September 2023. The Grace Period for Regulated Grocery Retailers to make changes to their supply agreements and negotiate with suppliers on these changes ends on 28 March 2024. Suppliers need to have a robust understanding of not only the legal requirements of the Code but also its 'intent'. This will ensure they are able to negotiate from a position of knowledge of the Code.
Our Programme
This is where our training programme gets involved. We want to ensure all suppliers become informed about the code and use all resources to get the best outcome for all parties and the people of Aotearoa.  The programme is comprised of a mix of open, in-house workshops and self-paced digital learning. It has been developed to be relevant to all customer-facing roles, including sales, marketing, category and supply chain. It covers an introduction to the Grocery Industry Competition Act and all the grocery Code regulations and requirements, addresses the implications for suppliers, and provides advice on how to work with it, and the avenues available to raise concerns. As a heavily case-study-based programme, trainees can feel confident as it explores all the major issues that occur in the supplier/retailer commercial relationship.
On completion of the programme, participants will be invited to complete an assessment, and on successful completion of that, they will be awarded the NZFGC Code of Conduct certificate ✓
This training and certification are intended to compliment the typical trade practices training that suppliers undertake. This programme has been developed with NZFGC's learning partner, NextGen Group, with support from Matthews Law, and NZFGC. NextGen has extensive experience in training both suppliers and retailers in Australia, partnering with the Australian Food and Grocery Council for nearly a decade and training more than 5,000 executives in that time.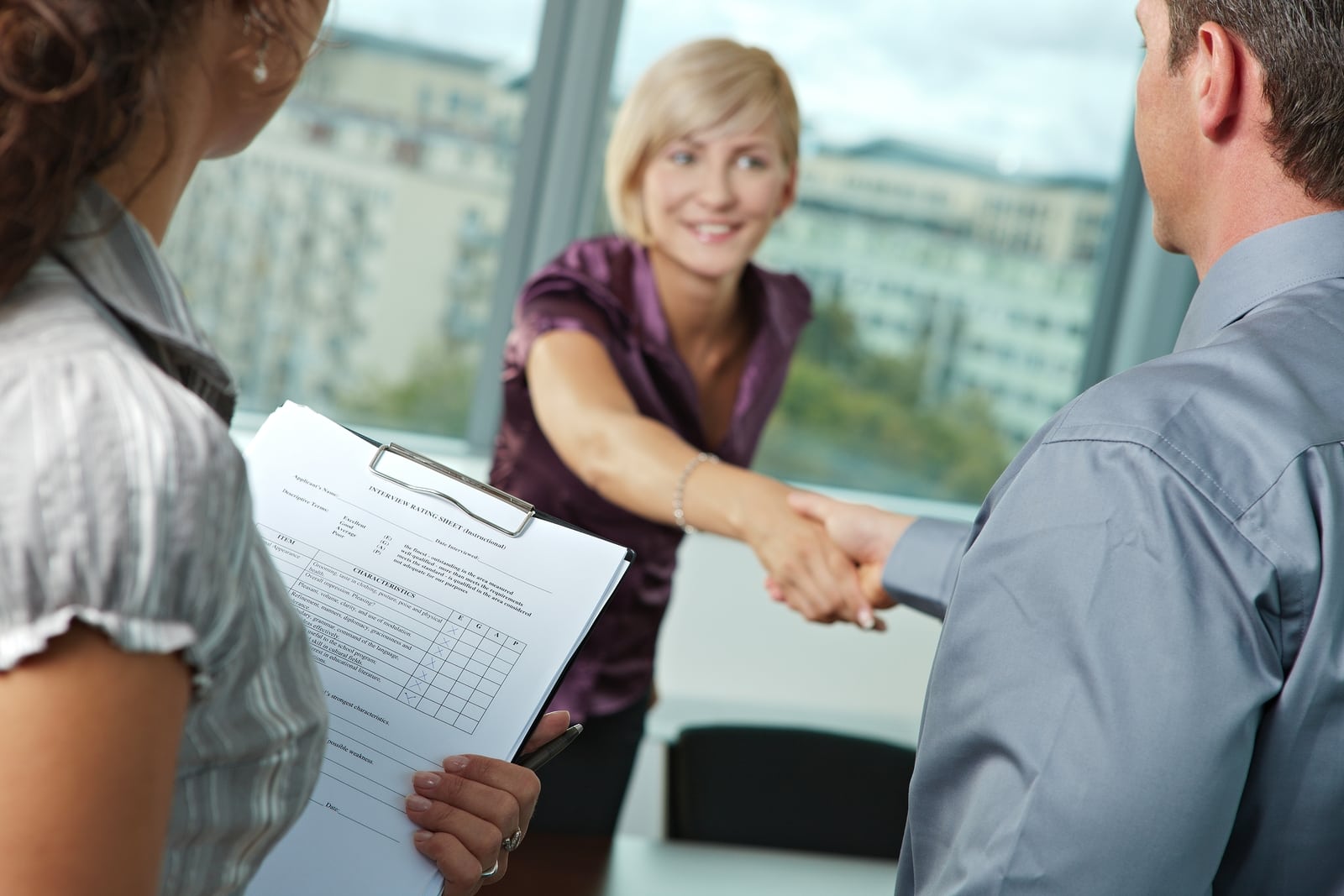 The Talent & Diversity Working Group's aim is to make FMCG the industry of choice for careers, and to build diversity and inclusion into members' workplace.
Their four-point plan is:
attraction

development

retention

diversity & inclusion
Talent Attraction
This is primarily focused on branding and promotion of the FMCG industry to tertiary students through several programmes and events. The group has collaborated with Talent Solutions, who work with Grad Connect, to market graduate opportunities to the biggest student database in New Zealand.
It launched the FMCG Internship Programme in 2017 with 23 students being placed into companies over the summer break. Two of these students were recruited into fulltime roles, and many of the remainder continued to work for their placement company throughout the year with a view to a permanent role at the end of their study. Feedback as extremely positive from students and companies, especially around the training and networking opportunities provided.
In 2017 it also launched the FMCG Futures Expo at Auckland University and intends to continue this on an annual basis. More than 2000 students have attended each of the first two events. Although it's primarily a brand-building exercise, several companies have graduate internships or graduate programmes that they recruit for at the Expo.
Speed Networking is an annual event in the talent attraction plan. This enables students to engage on a one-on-one basis with potential employers to find out more detail about career options and roles.
Talent Development
Work is being done to develop some industry-endorsed training workshops to support development in the area of key account, territory management, and merchandising.
Talent Retention
In 2017, the group launched the Emerging Leaders Forum, which was aimed at inspiring and motivating potential leaders to develop their career in FMCG. Specialist speakers address attendees to encourage them to own and manage their career. Other topics covered include diversity, innovation, building culture and teams, and the future of the industry. It is planned to run this event on a bi-annual basis. Several key account / emerging leaders networking events are planned each year.
Diversity and Inclusion
Diversity Works ran a workshop for the group at the 2017 FGC Conference, and it intends to work with them to offer programmes to members that upskill and assist them on how to build diversity and inclusion in their workplace.