The New Zealand Food and Grocery Council is offering suppliers a comprehensive training programme on the Grocery Supply Code of Conduct.
This training programme offers open, in-house workshops and self-paced digital learning.
The Grocery Supply Code of Conduct was announced on the 1st of September with many parts commencing on the 28th of September 2023. The Grace Period for Regulated Grocery Retailers to make changes to their supply agreements and negotiate with suppliers on these changes ends on 28 March 2024. Suppliers need to have a robust understanding of not only the legal requirements of the Code but also its 'intent'. This will ensure they are able to negotiate from a position of knowledge of the Code.
Our Programme
This is where our training programme gets involved. We want to ensure all suppliers become informed about the code and use all resources to get the best outcome for all parties and the people of Aotearoa.  The programme is comprised of a mix of open, in-house workshops and self-paced digital learning. It has been developed to be relevant to all customer-facing roles, including sales, marketing, category and supply chain. It covers an introduction to the Grocery Industry Competition Act and all the grocery Code regulations and requirements, addresses the implications for suppliers, and provides advice on how to work with it, and the avenues available to raise concerns. As a heavily case-study-based programme, trainees can feel confident as it explores all the major issues that occur in the supplier/retailer commercial relationship.
On completion of the programme, participants will be invited to complete an assessment, and on successful completion of that, they will be awarded the NZFGC Code of Conduct certificate ✓
This training and certification are intended to compliment the typical trade practices training that suppliers undertake. This programme has been developed with NZFGC's learning partner, NextGen Group, with support from Matthews Law, and NZFGC. NextGen has extensive experience in training both suppliers and retailers in Australia, partnering with the Australian Food and Grocery Council for nearly a decade and training more than 5,000 executives in that time.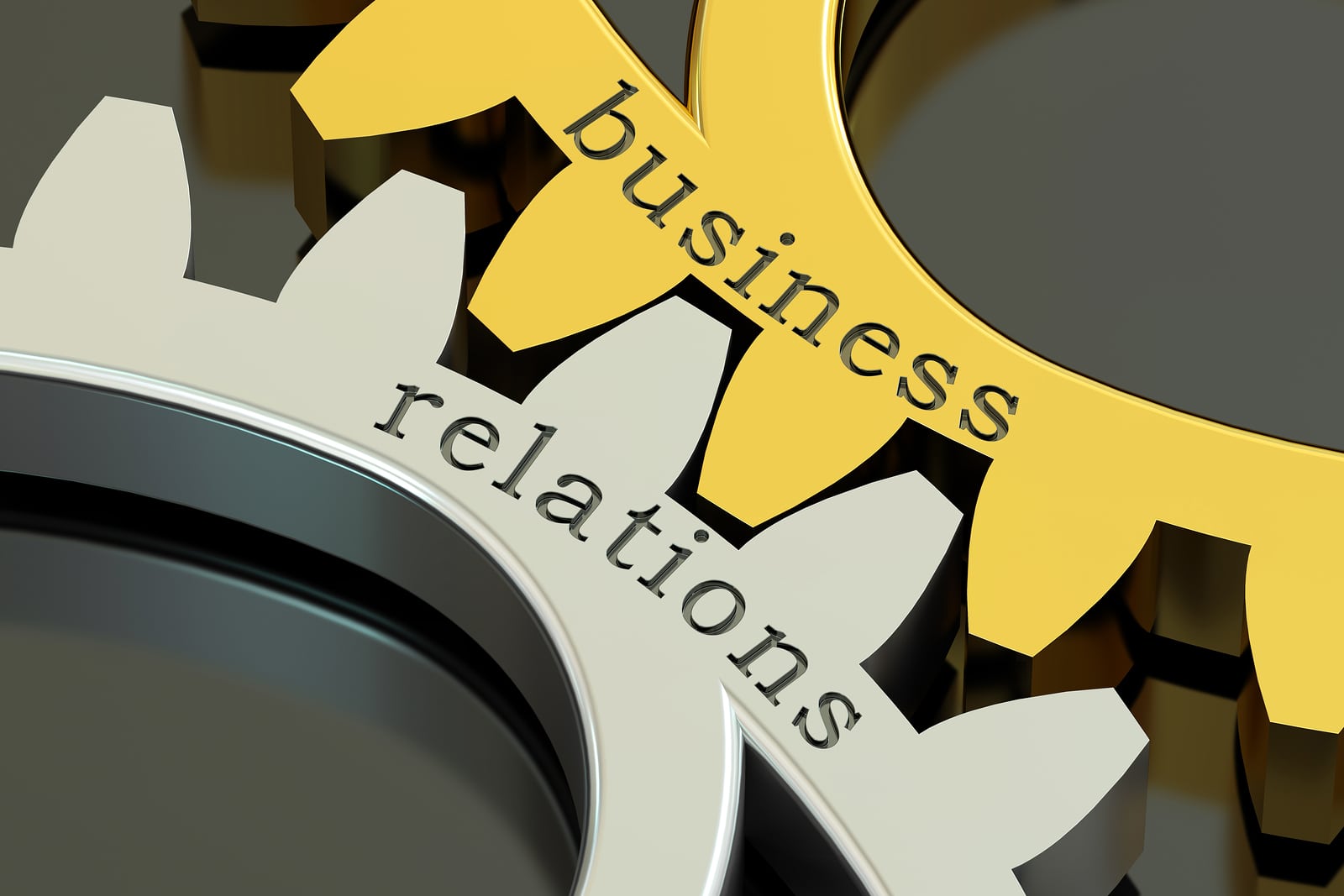 The Industry Relations & Supply Chain Working Group focuses on working collaboratively with retail partners and on supply chain efficiency. It runs workshops and events, often in conjunction with Foodstuffs and Progressive. It also provides advice and feedback to members facing industry issues, and can take up issues for members to help resolve.
Typical workstreams of late are:
Foodstuffs North Island
Engagement focus on establishing a Minor Damages Allowance to reduce inefficiency and administrative costs across the supply chain associated with damages and claims; understanding and navigating the FSNI Commercial Operating Model to help clarify the model and options for suppliers; understanding SAP and Standard Deal sheets.
Foodstuffs South Island
Projects are being determined.
Progressive
Engagement with the PEL Commercial team is aimed at improving communication and driving proactive supplier relationships. Key areas of potential focus are still being determined.
Supply Chain Efficiency
This joint retailer/supplier workgroup has members from both Progressive and Foodstuffs, along with six supplier members. The workplan largely follows that of the Trading Partner Forum, while ensuring a New Zealand focus on key projects:
Winning Together – this programme and toolkit has been in operation for two years and is starting to see positive results around stock over key seasonal times (see the Resources section on this website).

Transactional Accuracy – this focuses on improved data accuracy for internal and external purposes across key focus areas to improve efficiency.

Consistency in Retail Standards – this is a new project for 2018 and will focus achieving aligned retail standards across the industry.

Promoting Supply Chain Excellence – forums for retailer updates and shared insights.
Emerging Retail
The working group recognises the need to include emerging retail in its scope, and intends to work with GS1 to bring members the opportunity to attend specialised workshops on the issue.