Industry Relations & Supply Chain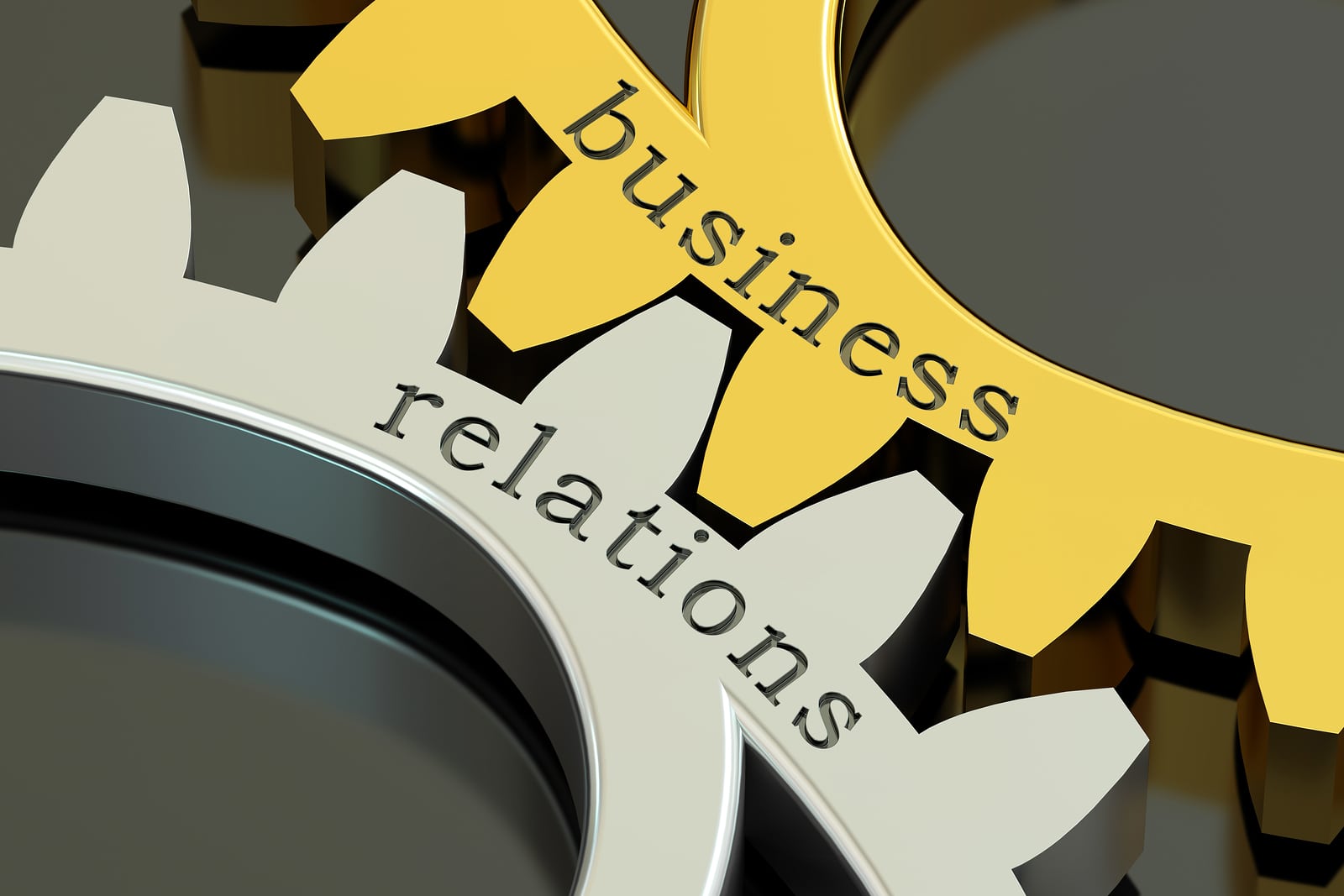 The Industry Relations & Supply Chain Working Group focuses on working collaboratively with retail partners and on supply chain efficiency. It runs workshops and events, often in conjunction with Foodstuffs and Progressive. It also provides advice and feedback to members facing industry issues, and can take up issues for members to help resolve.
Typical workstreams of late are:
Foodstuffs North Island
Engagement focus on establishing a Minor Damages Allowance to reduce inefficiency and administrative costs across the supply chain associated with damages and claims; understanding and navigating the FSNI Commercial Operating Model to help clarify the model and options for suppliers; understanding SAP and Standard Deal sheets.
Foodstuffs South Island
Projects are being determined.
Progressive
Engagement with the PEL Commercial team is aimed at improving communication and driving proactive supplier relationships. Key areas of potential focus are still being determined.
Supply Chain Efficiency
This joint retailer/supplier workgroup has members from both Progressive and Foodstuffs, along with six supplier members. The workplan largely follows that of the Trading Partner Forum, while ensuring a New Zealand focus on key projects:
Winning Together – this programme and toolkit has been in operation for two years and is starting to see positive results around stock over key seasonal times (see the Resources section on this website).

Transactional Accuracy – this focuses on improved data accuracy for internal and external purposes across key focus areas to improve efficiency.

Consistency in Retail Standards – this is a new project for 2018 and will focus achieving aligned retail standards across the industry.

Promoting Supply Chain Excellence – forums for retailer updates and shared insights.
Emerging Retail
The working group recognises the need to include emerging retail in its scope, and intends to work with GS1 to bring members the opportunity to attend specialised workshops on the issue.