The New Zealand Food and Grocery Council is offering suppliers a comprehensive training programme on the Grocery Supply Code of Conduct.
This training programme offers open, in-house workshops and self-paced digital learning.
The Grocery Supply Code of Conduct was announced on the 1st of September with many parts commencing on the 28th of September 2023. The Grace Period for Regulated Grocery Retailers to make changes to their supply agreements and negotiate with suppliers on these changes ends on 28 March 2024. Suppliers need to have a robust understanding of not only the legal requirements of the Code but also its 'intent'. This will ensure they are able to negotiate from a position of knowledge of the Code.
Our Programme
This is where our training programme gets involved. We want to ensure all suppliers become informed about the code and use all resources to get the best outcome for all parties and the people of Aotearoa.  The programme is comprised of a mix of open, in-house workshops and self-paced digital learning. It has been developed to be relevant to all customer-facing roles, including sales, marketing, category and supply chain. It covers an introduction to the Grocery Industry Competition Act and all the grocery Code regulations and requirements, addresses the implications for suppliers, and provides advice on how to work with it, and the avenues available to raise concerns. As a heavily case-study-based programme, trainees can feel confident as it explores all the major issues that occur in the supplier/retailer commercial relationship.
On completion of the programme, participants will be invited to complete an assessment, and on successful completion of that, they will be awarded the NZFGC Code of Conduct certificate ✓
This training and certification are intended to compliment the typical trade practices training that suppliers undertake. This programme has been developed with NZFGC's learning partner, NextGen Group, with support from Matthews Law, and NZFGC. NextGen has extensive experience in training both suppliers and retailers in Australia, partnering with the Australian Food and Grocery Council for nearly a decade and training more than 5,000 executives in that time.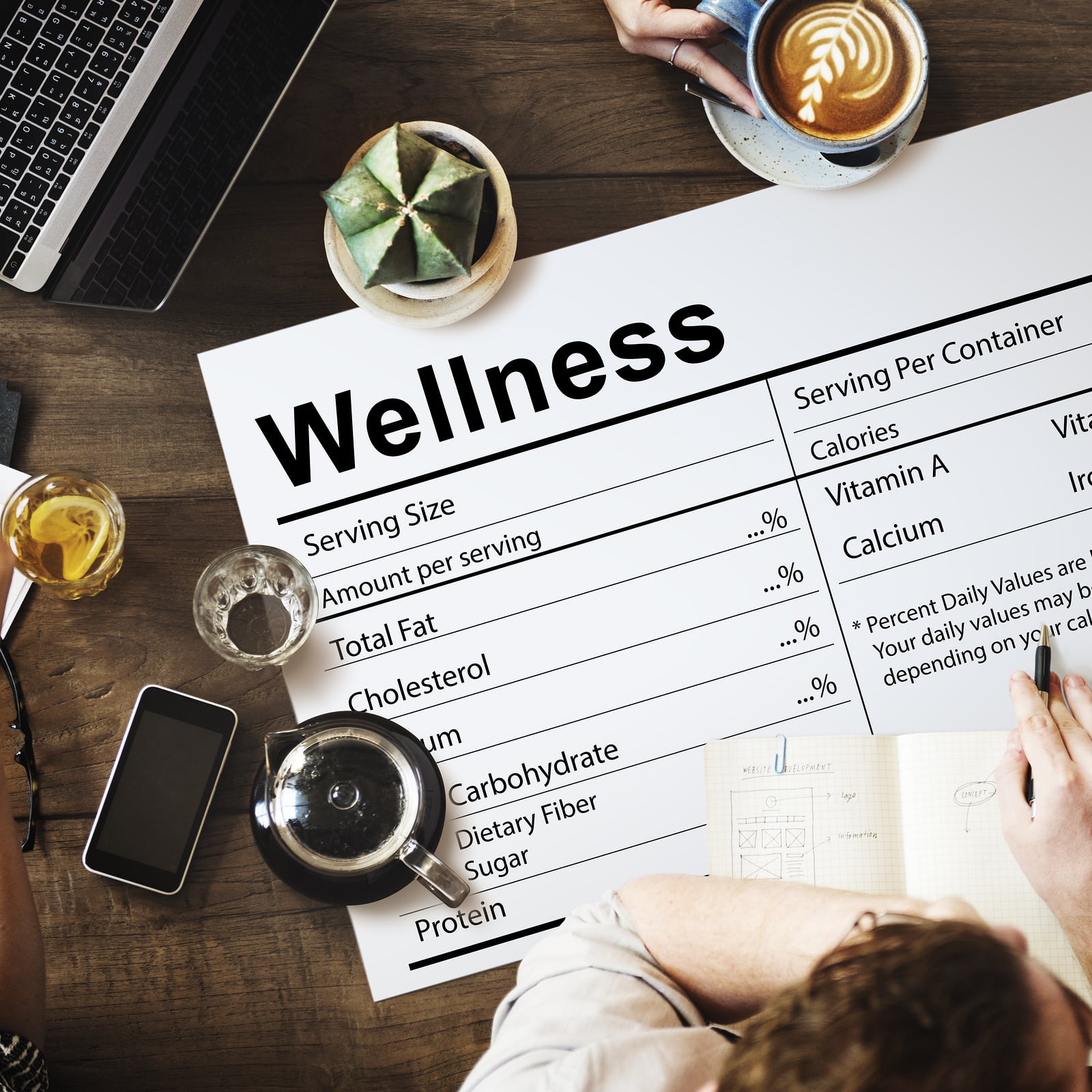 The Health & Regulatory Working Group comprises technical experts drawn from the FGC membership. They share their knowledge and deliver huge value to our members. The group has covered a wide range of topics and activities, and FGC makes submissions on a wide range of issues, with ongoing emphasis on:
Healthier New Zealanders
Work on this initiative continues to parallel the work of the Consumer Goods Forum. Workstreams cover employee health & wellness, nutrition & product formulation, product labelling & consumer information, advertising to children, community activity.
Children's Code of Marketing
Considerable and complementary effort has gone into the work of the Advertising Standards Authority to implement the Children and Young People's Code of Advertising and Guidance Notes.  Working group members works closely with the ASA, learning from complaints made against our members and ensuring the highest level of compliance from the industry.
Health Star Rating
FGC's support for this programme continues to be strong, as a means of demonstrating that the food industry is part of the solution for healthier choices. This voluntary system means industry can manage the timing of change, and lead rather than being led. The membership continues to work hard to deliver information to MPI on uptake.
Industry Pledge on Healthy Kids
In December 2017, the working group reported to the Ministry of Health on the first year of FGC's commitment to the Pledge. The report featured a wide range of products and programmes that show the industry is 'walking the talk' about healthy kids.
Legislation
The group discusses and has input on developments in the areas of the Australia New Zealand Food Standards Code, Customs, Food Safety and Country ofOrigin Labelling. It delivers submissions on a wide range of topics to a wide range of government and related agencies, as can be seen in the Submissions section of this website.