We are pleased to advise that registrations for this year's conference, being held in Sydney from 1-3 November, are now open!
Learn from expert and inspirational speakers
Network with grocery supplier peers
Keep up with legislative changes
Hear from a range of key retailers

Get the latest on sustainability
Join our biggest member event 
Held over three days in November in Sydney, Australia, the New Zealand Food and Grocery Council Annual Conference's theme in 2023 is Shared Horizons. Nothing has better exemplified the value of working together than the events of past two years, as the Commerce Commission began its Grocery Market Study and then the Government returned with its response. A Grocery Commissioner and a Grocery Supply Code of Conduct, along with other legislative moves, are happening, to a large part, because NZFGC was able to marshal the combined knowledge and expertise of our supplier members and key sector advisors. Because we had Shared Horizons. Maintaining those Shared Horizons will be crucial if those successes are to be translated into a better and fairer grocery sector, and that's what Conference 2023 is all about.
The annual conference is our biggest member event of the year when the grocery supplier industry comes together to share ideas, learn new things, hear inspiring sector and non-sector experts, and to network. This year there will be an emphasis on the huge legislative changes, what lies ahead, and how to deal with them, as well as what's happening across sustainability, diversity, supply chain, health and regulatory and other daily issues that confront members. The conference will give members the opportunity to discuss and learn about the latest in these areas.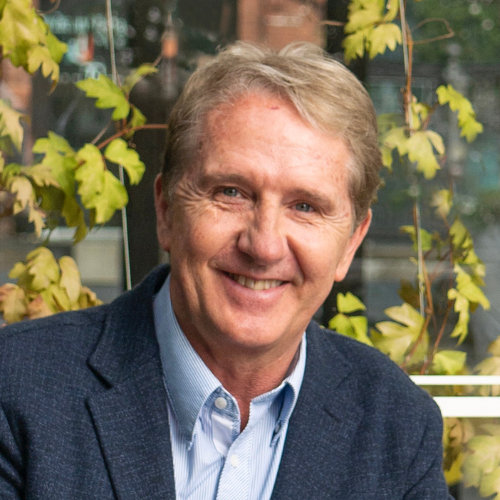 Pierre van Heerden
Grocery Commissioner.
Pierre van Heerden the newly appointed Grocery Commissioner will address delegates at our upcoming conference.
Pierre van Heerden was appointed Grocery Commissioner in July 2023. Most recently, he was the Chief Executive Officer of Mojo Coffee, General Manager Commercial Development of Zealandia, and Executive General Manager of Farrah's Breads.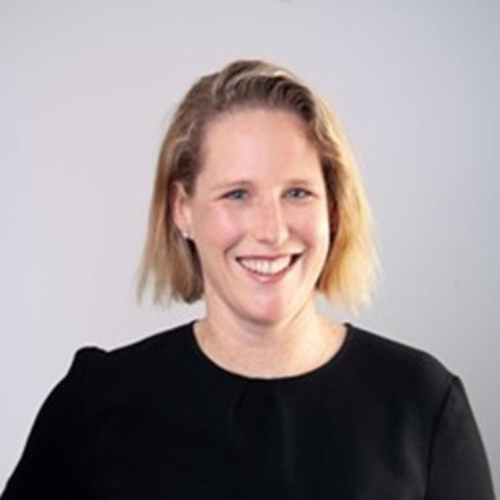 Megan Treston
NielsenIQ Pacific
Megan Treston is the Managing Director of NielsenIQ Pacific and has worked over two decades in FMCG research predominantly with NielsenIQ. Having worked alongside both suppliers and retailers to understand the market, opportunities for growth and development across the industry. Skilled in Consumer Behaviour, Client Services, Customer Insight, NielsenIQ, and Fast-Moving Consumer Goods (FMCG).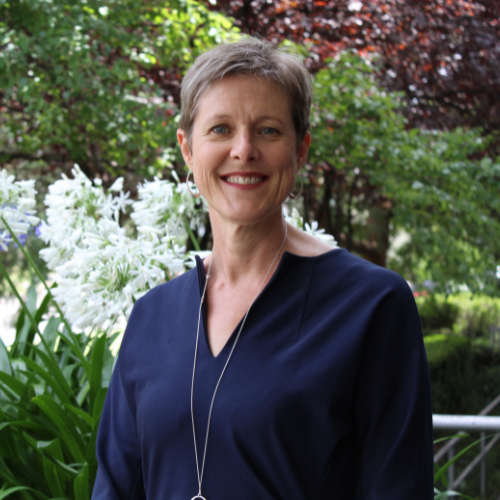 Tanya Barden
Australian Food & Grocery Council CEO
Tanya Barden is the CEO of the Australian Food and Grocery Council, the leading national organisation representing Australia's food and grocery manufacturing sector, and is an Independent Director of Foodbank Australia.Tanya will share insights with the conference on a number of key topic areas including sustainability, innovation, supply chain and the future of the food and grocery sector in Australia and globally.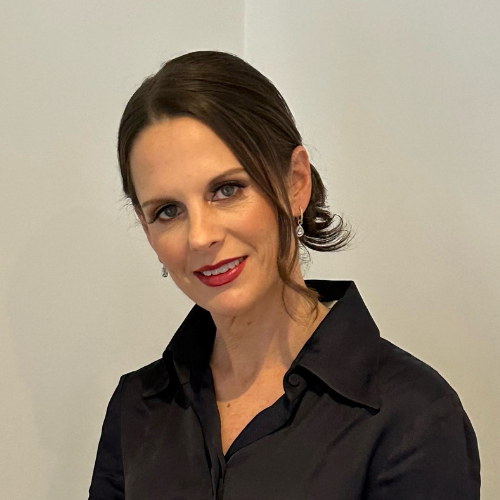 Debbie Simpson-Pudney
Circana
Debbie Simpson-Pudney has spent close to 20 years in the fast-moving consumer goods (FMCG) market, working in Auckland,  London and Dubai. For the past three and a half years, Debbie has been leading Circana's consulting services and managing the company's grocery, petrol and convenience retailer partnerships in New Zealand. Debbie will present Circana's State of the Industry address.
Check out our promo video!