There is a real demand in the fast moving consumer goods industry for people who like challenges, and a constant stream of exciting opportunities is advertised in the media.
On this page are the key specialist recruitment companies working in the industry, as recommended by the Food & Grocery Council.
We also include advice for companies embarking on the recruitment process and individuals looking to move around or break into the FMCG industry, as supplied by recruitment company OCG Consulting.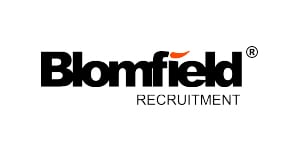 Regus, Level 2, 6 Clayton Street
Newmarket
PO Box 16025, Sandringham
New Zealand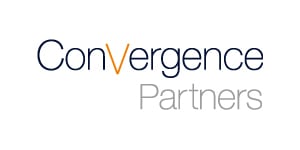 Level 2, Walker Wayland Centre, 53 Fort St
Auckland CDB 1010
PO Box 472, Shortland Street, 1140
New Zealand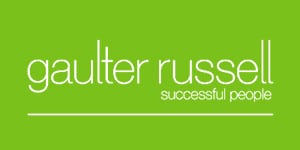 Level 1, Gaulter Russell House,
347 Parnell Road, Parnell
PO Box 37-557, Parnell,
Auckland, New Zealand.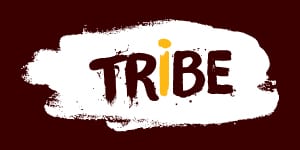 Shed 10, Upper Deck, City Works Depot
90 Wellesley St West
PO Box 91132, Victoria St West
Auckland, New Zealand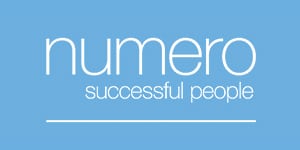 Level 1, Gaulter Russell House
347 Parnell Road, Parnell
PO Box 37-557, Parnell
Auckland, New Zealand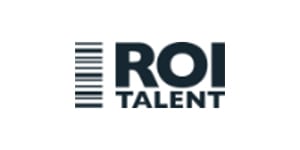 Plaza Level, AIG Building
41 Shortland St
PO Box 2541, Shortland St
Auckland, New Zealand