20jun8:30 am10:30 amEvent OverWoolworths NZ Supply Chain FGC Member Update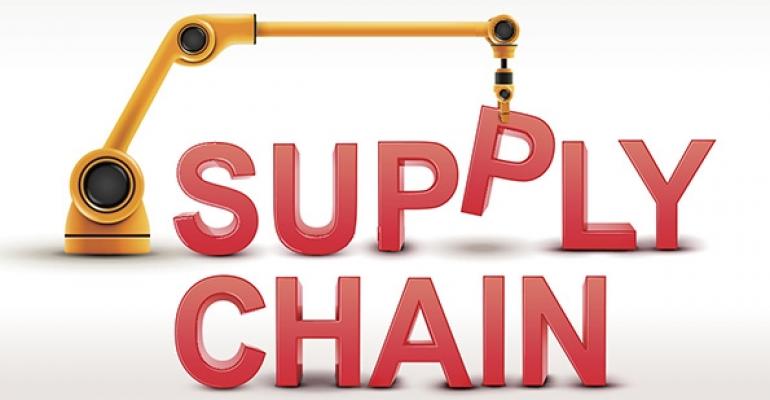 Event Details

The FGC Supply Chain Working Group are pleased to be hosting an update from the Woolworths NZ Supply Chain.

Updates will be received from:
Brett Ashley, GM Operations and Logistics, covering structure changes and provide a business update
Kiri Hannifin,GM Corporate Affairs, Safety and Sustainability, will cover corporate responsibility
Stuart Worsnop ,Head of Logistics Operations, will give an update on supply chain operations
Susan D'Lima, Head of Replenishment and Arjern Ramnarayan, National Capacity Manager – Logistics, will give a network capacity replenishment update
Robin Pinner, Head of Supply Chain and Operations Support, will discuss transport and safety.
Ticket Section Title
Tickets are not available for sale any more for this event!